Word On The Street: Clubs
Many students in Holbrook are in clubs, but some wish we had more. Clubs are a fun way to make new friends and find hobbies. Clubs are after school activities that students participate in to have fun. They range from a variety of clubs including chess club, art club, and video production.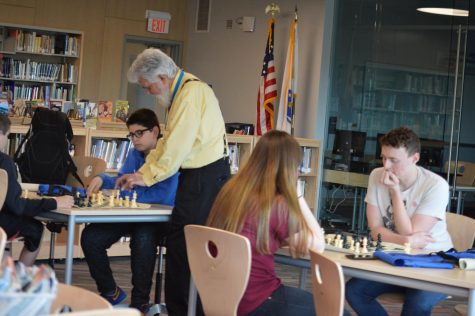 Senior Chriss Kamau says clubs are a good thing for extracurricular activities because they keep you busy after school instead of doing nothing or playing video games at your house.   For the definition of a club, Chriss said in his own words, "A club is something you're into as a group and you're working together to reach a common goal."In his opinion, Chriss thinks that this school does have interesting clubs because he was in Robotics Club and he actually liked it since building electric or manual machines might sound like an interesting thing to him. Chriss Kamau  thinks the school "needs more clubs."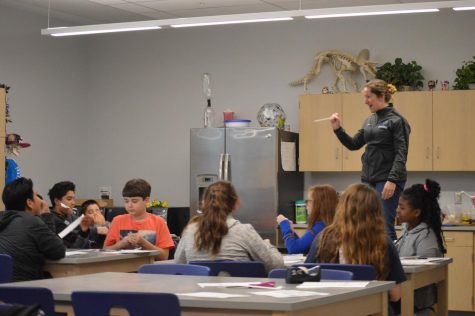 Freshman Harris Jacques's perspective about clubs is that he likes them, since they give a huge opportunity to meet other students and experience new things.For the definition of a club, Harris says in his own words, "A place where people can go to enjoy themselves in activities they like."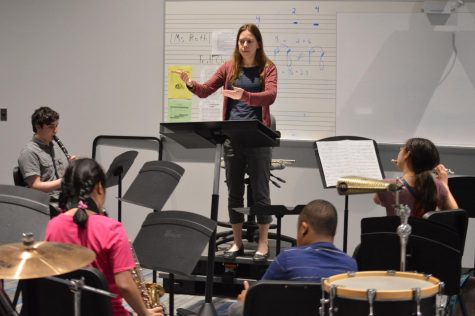 8th grader, Dalice Rodriquez-Viera thinks we have a "good variety" of clubs. And a good number of clubs She is in Civics, Student Council and National Juniors Society. There isn't anymore clubs that interest her.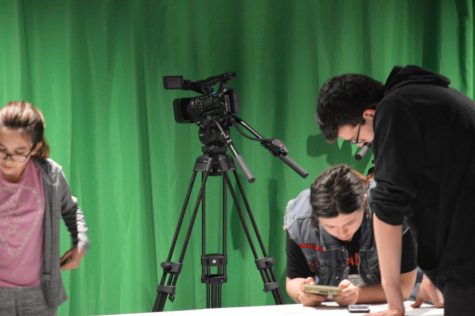 As you can see some students think we should have more clubs, while others think we have enough.What is your favorite club? If you're not in a club already,then you should consider joining one.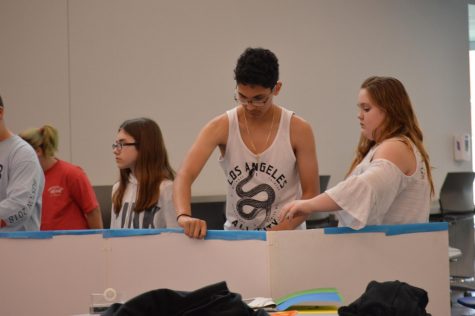 About the Contributors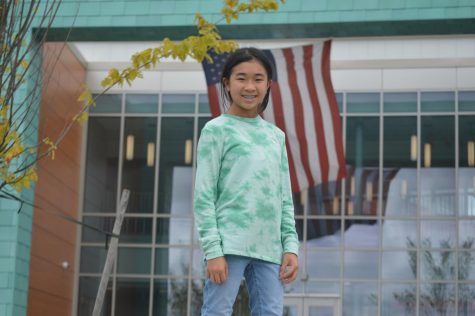 Amy Yip, News Editor
Amy Yip is a seventh-grade student who started writing for the newspaper last year. If you see her after school, she is probably doing work for The Holbrook...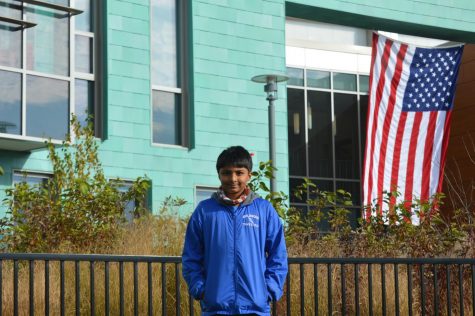 Dhir Patel, Junior Editor
Dhir Patel is a 7th grade student who is a junior editor and has written for The Holbrook Hub for 2 years. His interests include basketball, math, writing,...