Holbrook Middle High School

75

Mount Greylock Mounties

60

Mar 10 / Boys Basketball

Holbrook Middle High School

60

Mar 7 / Boys Basketball

Holbrook Middle High School

43

Feb 16 / Girls Basketball

Holbrook Middle High School

16

West Bridgewater Wildcats

65

Feb 15 / Girls Basketball

Holbrook Middle High School

51

Bishop Connolly Cougars

44

Feb 13 / JV Boys Basketbal
Dhir Patel , Editor in Chief
February 5, 2023 • No Comments
"What is this? What is happening to me?" This is what many people, including myself, think when they first learn about a specific condition they have, such as epilepsy. With epilepsy, it is hard to...
February 2, 2023
February 2, 2023
January 24, 2023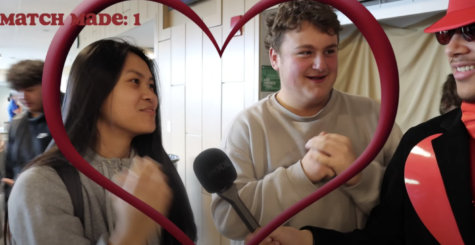 March 14, 2023
CBN Reporter Johann Rodriguez Viera AKA The Rizzler goes around HMHS spreading Valentine's Day love and...
Interview with Nathan Sawaya: The Award-Winning Lego Artist
February 26, 2023
Since their creation in 1932, Lego bricks have become one of the world's most popular toys. They provide...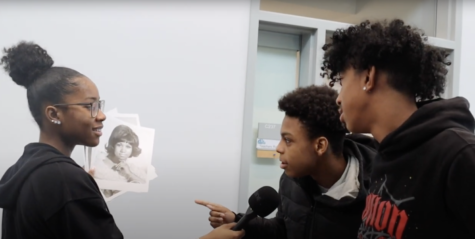 February 16, 2023
CBN reporter Kai Forbes goes around HMHS, seeing what people around the school know about Black History....
Sorry, there are no polls available at the moment.