Holbrook Middle High School

30

South Shore Vo-Tech Vikings

41

Nov 22 / Varsity Football

Holbrook Middle High School

30

Nov 9 / Varsity Football

Holbrook Middle High School

0

Nov 5 / Girls Varsity Soccer

Holbrook Middle High School

26

Southeastern Reg Voc/Tech Hawks

43

Nov 3 / Varsity Football

Holbrook Middle High School

2

Nov 3 / Boys Varsity Soccer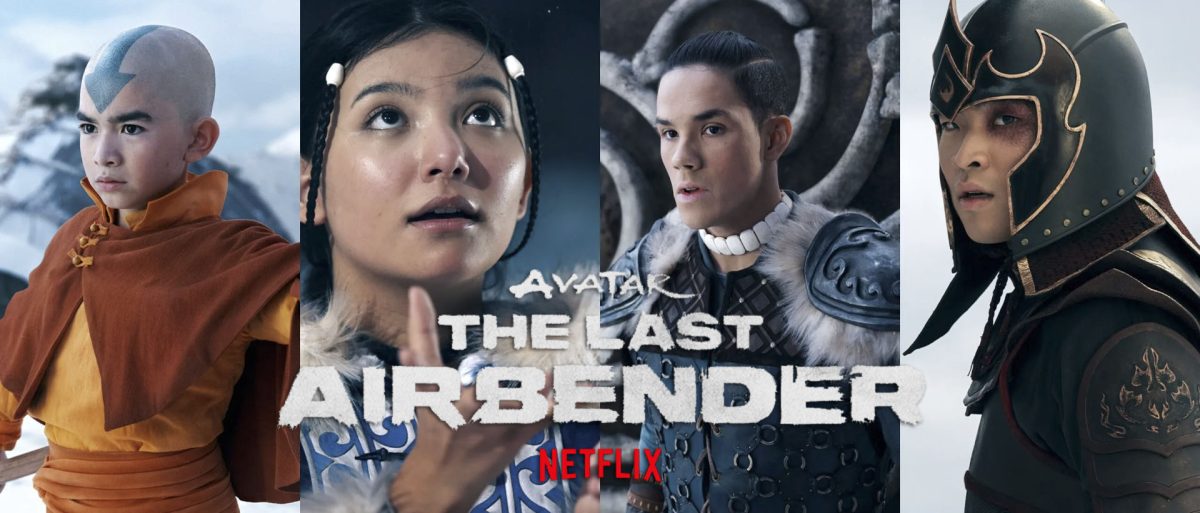 Kelvin Mungai, CBN Staff
November 20, 2023 • No Comments
Avatar: The Last Airbender is a famed series initially released on Nickelodeon in 2005. The series was so widely received that it got a spinoff series called The Legend Of Korra that was released in 2012,...
E-Books: Are They Better Than Paper Books?
March 10, 2023
February 5, 2023
February 2, 2023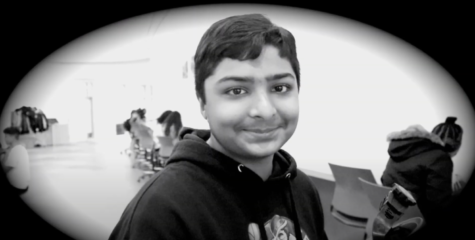 May 18, 2023
CBN Reporter Dhir Patel is back! Truth or Dhir returns for the fifth time and he goes around seeing how...
May 17, 2023
For the first time in Season 5, Trivia With Malachi has returned! CBN Reporter Malachi Desire looks to...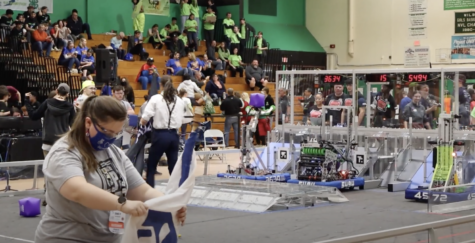 May 17, 2023
CBN Reporter and Robotics Team member Johann Rodriguez Viera travel with the squad. This vlog features...
Sorry, there are no polls available at the moment.