Holbrook Middle High School

1

South Shore Vo-Tech Vikings

3

Sep 26 / Varsity Volleyball

Holbrook Middle High School

1

Sep 26 / Girls Varsity Soccer

Holbrook Middle High School

3

South Shore Christian Academy

0

Sep 25 / Varsity Volleyball

Holbrook Middle High School

1

South Shore Christian Academy

1

Sep 25 / Boys JV Soccer

Holbrook Middle High School

2

South Shore Christian Academy

1

Sep 25 / JV Volleyball
Amy Yip, Editor in Chief
March 10, 2023 • 1 Comment
As the years progress, it's become visible that technology is slowly eating away at everyday things. If I were to ask you when was the last time you picked up a paper book, you'd most likely say not...
February 5, 2023
February 2, 2023
February 2, 2023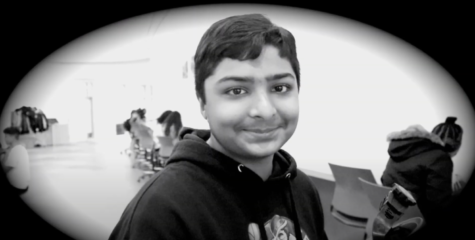 May 18, 2023
CBN Reporter Dhir Patel is back! Truth or Dhir returns for the fifth time and he goes around seeing how...
May 17, 2023
For the first time in Season 5, Trivia With Malachi has returned! CBN Reporter Malachi Desire looks to...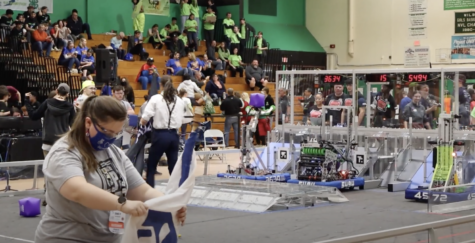 May 17, 2023
CBN Reporter and Robotics Team member Johann Rodriguez Viera travel with the squad. This vlog features...
Sorry, there are no polls available at the moment.