Holbrook Middle High School

75

Mount Greylock Mounties

60

Mar 10 / Boys Basketball

Holbrook Middle High School

60

Mar 7 / Boys Basketball

Holbrook Middle High School

43

Feb 16 / Girls Basketball

Holbrook Middle High School

16

West Bridgewater Wildcats

65

Feb 15 / Girls Basketball

Holbrook Middle High School

51

Bishop Connolly Cougars

44

Feb 13 / JV Boys Basketbal
Amy Yip, Editor in Chief
March 10, 2023 • 1 Comment
As the years progress, it's become visible that technology is slowly eating away at everyday things. If I were to ask you when was the last time you picked up a paper book, you'd most likely say not...
February 5, 2023
February 2, 2023
February 2, 2023
May 17, 2023
For the first time in Season 5, Trivia With Malachi has returned! CBN Reporter Malachi Desire looks to...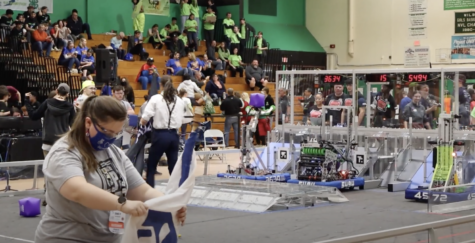 May 17, 2023
CBN Reporter and Robotics Team member Johann Rodriguez Viera travel with the squad. This vlog features...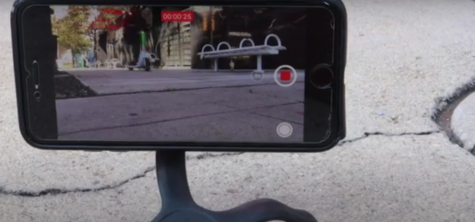 March 30, 2023
CBN Reporter John Silipigno shows all the cool things 2 very special items can do in the Commerical Entry.
Sorry, there are no polls available at the moment.