NFL Playoffs Prediction
It is that time of year, the NFL Playoffs are upon us once again. In Arizona on February 12th, a Super Bowl champion will be crowned. This raises the question of who the champion will be. Although this may be a hot topic, after the Wild Card Round, I think I have a good idea of who the champion will be.
To cut straight to the chase, I think this year is the 49ers year. Most may say the Eagles, Chiefs, or Bills and these teams definitely are good, but I believe the 49ers have something to prove. They lost to the Chiefs in the 2020 Super Bowl, and have been a consistent playoff team ever since. With struggles at quarterback however, they haven't been able to go all the way, until now. 
Mr. Irrelevant, pick 262, Brock Purdy. Purdy has been nothing less than incredible for the 49ers. He threw 13 touchdowns in his first 6 starts with only 3 picks in those games. He has also just thrown 3 touchdowns with 332 passing yards to pick up the win in the Wild Card Round over the Seattle Seahawks. 
Also, the defense has been outstanding for the 49ers with standout players like Fred Warner and Jimmie Ward with DPOY candidate Nick Bosa. These players have been dominant and held the hot Seattle Seahawks to only 23 points. They also acquired top running back Christan McCaffery midseason and the 49ers haven't lost since. 
The 49ers are the hottest team in the NFL and I believe they will be the Super Bowl champions this year.
Leave a Comment
About the Writer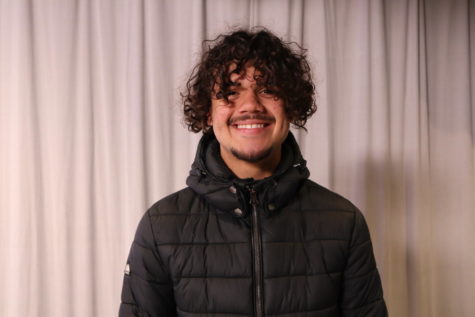 Jordan Cioffi, CBN Staff
Jordan Cioffi is an 11th grade student at HMHS. Jordan is a part of the Holbrook Football and Track Teams. Jordan enjoys listening to music, eating, and...