This or That Pt.3
CBN Reporter Sam Hobart, with a special guest go around the school figuring out how HMHS feels about the controversial feud between what is better, apple or orange juice?
Leave a Comment
About the Contributor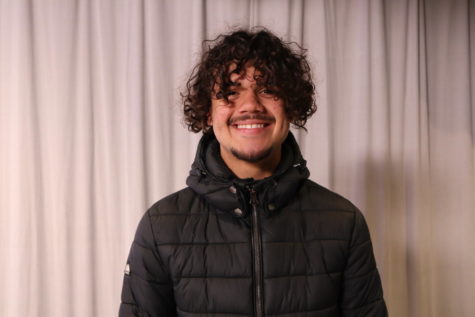 Jordan Cioffi, CBN Staff
Jordan Cioffi is an 11th grade student at HMHS. Jordan is a part of the Holbrook Football and Track Teams. Jordan enjoys listening to music, eating, and...