Thoughts on Covid Restrictions
As the school year starts back up it is to be expected that the Covid restrictions from last year are still in place. As HMHS is returning with full in-person learning, these restrictions are necessary to maintain the safety of students and staff in school. CBN reporter Vinh Nguyen talks to some students about how they feel about these restrictions from last year returning.
Leave a Comment
About the Contributor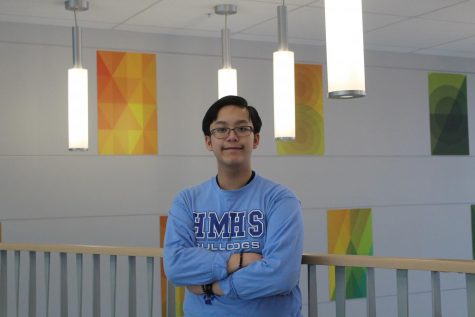 Vinh Nguyen, Video Editor
Vinh Nguyen joined the newspaper club in 2018. His first ever article was a teacher introduction for his algebra teacher, Mr. Bowen. Since then, he has...