Next-Gen Gaming Console: PS5
Technology is expanding exponentially across the globe as more and more ideas are being developed, and a huge portion of these ideas are geared toward gaming consoles. During the pandemic earlier this year, everyone was stuck at home and many students were feeling bored. The new PS5 is just the thing to cheer people up as the lockdown is starting to get better this school year.
The Playstation 5 was released on Thursday, November 12th, 2020 in the US, Japan, Canada, Mexico, Australia, New Zealand, and South Korea. The rest of the world will have to wait until Thursday the week after on November 19th, 2020.
The Playstation this year however will feature two editions of the console including a digital mode and a standard mode. The PS5 Digital Edition will go at a price of $399.99, while the Standard PS5 will go at $499.99.
The digital mode does not come with a slot for disc cartridges, so you will have to purchase your add ons and games from the Playstation store, while you can still purchase games digitally on the Standard Edition and also insert new PS5 games, old PS4 games and Blu-Ray discs.
Sony's PS5 is said to be the console of the next-gen, with advanced ray tracing portraying a new level of realism in gaming, 4K-TV performance, HDR technology, 8K output, and more, along with the new innovative DualSense controller's user interface.
The amazing new games for the PS5 were announced earlier this year by Sony and many people are excited for this release. Now we will have to see if the long wait was worth it.
Leave a Comment
About the Contributor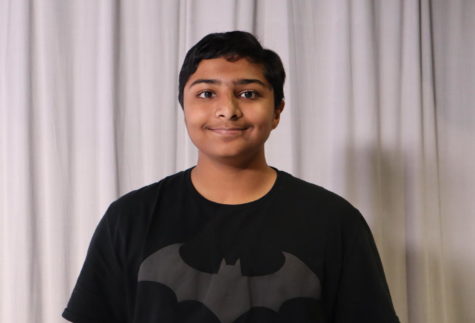 Dhir Patel, Editor in Chief
Dhir Patel is an 11th grader at Holbrook Middle-High School. He is a member of the Code Blue News team in school and also many extracurricular activities...