E-Hallpass
Vinh goes into the field to find out about the New E-Hallpass. The E-Hallpass system allows the school administration to both regulate how many people are out of class at once and track where each student is going in order to help social distancing and contact tracing. Students seem to have an overall positive view of the E-Hallpass, praising the system for its efficiency, its help with social distancing, and its elimination of the pesky and unsanitary hall pass system. 
About the Contributor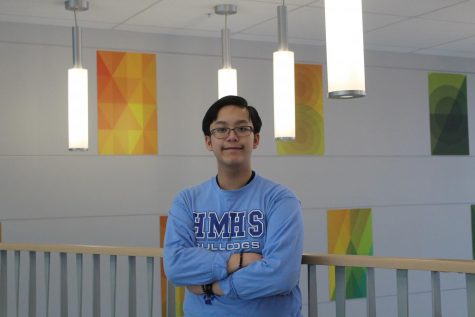 Vinh Nguyen, Video Editor
Vinh Nguyen joined the newspaper club in 2018. His first ever article was a teacher introduction for his algebra teacher, Mr. Bowen. Since then, he has...