How do Holbrook students feel about midterms?
Code Blue News reporter Niall Horgan finds out how students felt about 2020's midterm exams. Students reflect on their testing experience and share what they're looking forward to in the second semester. In addition, some seniors share "valuable" advice for midterm preparation.
About the Contributor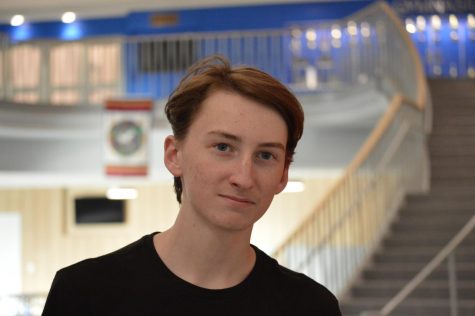 Niall Horgan, News Editor
Niall Horgan joined The Holbrook Hub in 2014 as a science writer. Over time, he would branch out more becoming a political writer, covering both the local...