2020 Baseball Free Agency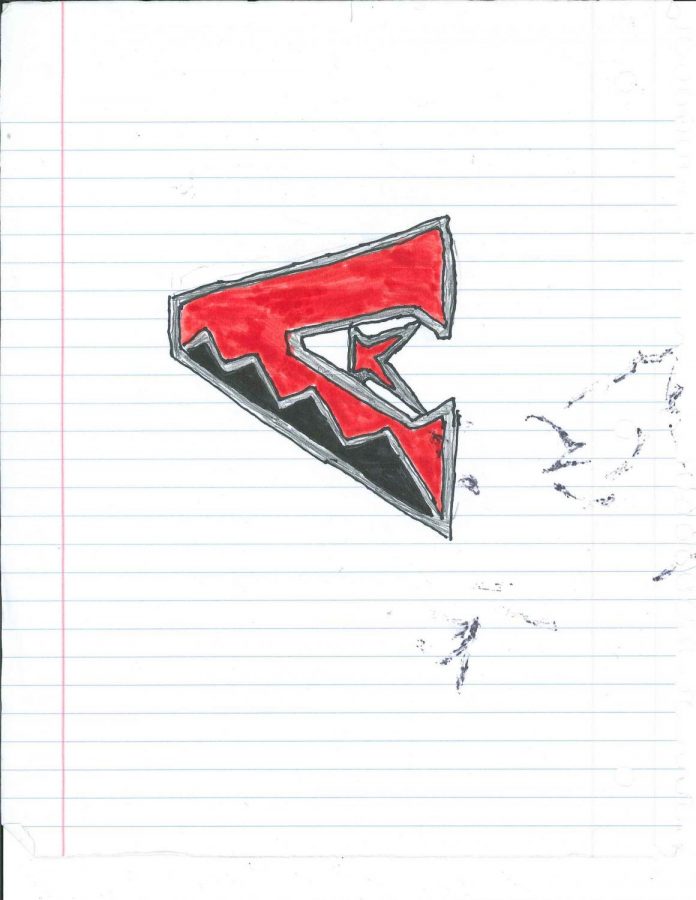 The Arizona Diamondbacks have signed Madison Bumgarner, an ace for the San Francisco Giants. He did not have the greatestest 2019 season but he did ok. He had a 3.90 earned run average, he walked 43 batters, he struck out 203 batters, and had 207.2 innings pitched. He has a career ERA of 3.13, he has 1794 career strikeouts, he also has 428 walks. The Diamondbacks have needed to get a good starting pitcher for a very long time. This will help them at least get a few wins. Bumbgardner can enzest in this team and maybe even a pennant or world series. The DiamondBacks have also signed outfielder Adam Jones. They will have a fairly well 2020 regular season.
Rick Porcello Signed a deal with the New York Mets. He had a poor 2019 season with 5.52 earn run average, but he had an okay 2018 year. He had a 4.28 earn run average and 190 strike outs. He is not a great pitcher but will be a good back up for the New York Mets. The Mets now have Noah Syndergaard, Jacob DeGrom, and now Rick Procello.