Track Starting Off a New Season
Track and field will be starting off on a good note this year with our new track and field. This is the first year that Holbrook Middle-High School will have an actual track. The track will benefit the team in many ways, including the fact that HMHS will be able to host track meets.
Mrs. McCann has been one of the track coaches for the past 3 years. She says that track is a great way to meet new people and stay in shape. It can also be a good sport to play in college. Like any sport at HMHS, to be eligible for track you cannot fail any classes in terms 3 or 4.
Lucy Ambroult is a junior at HMHS, she will be competing in the 100 meters, the 400-meter relay, and long jump. Ambroult made the decision to join track in 7th grade because her Dad encouraged her and she grew up loving it. She said, "My goal is to break my own PR and to perform at my very best.
Mr. Karalexis, HMHS's new assistant track coach, says, "I decided to jump at the opportunity of being an assistant track coach in part because I had a blast as the head varsity soccer coach this past fall. Physical fitness is a big part of my life and this affords me the opportunity to get a solid workout in without me having to self motivate. I also think that with my athletic background I hopefully will be able to help kids push themselves and improve."
About the Writers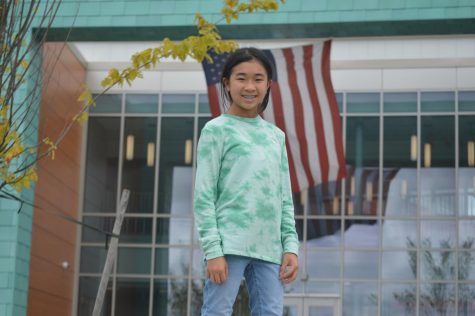 Amy Yip, News Editor
Amy Yip is a seventh-grade student who started writing for the newspaper last year. If you see her after school, she is probably doing work for The Holbrook...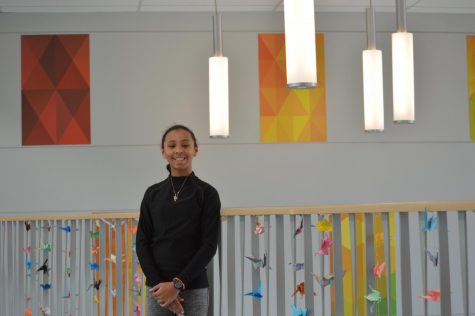 Madison Burnett, Opinion Editor
Madison Burnett is a 9th grade student at HMHS. She started writing for the Holbrook Hub 2 years ago. Sometimes you can spot her all around the school...