New Adjustment Counselor and Psychologist Join the Holbrook Staff
Recently, two new staff members have been welcomed to the HMHS. The adjustment counselor is Ms. Erin Munroe and the psychologist is Dr. Evans.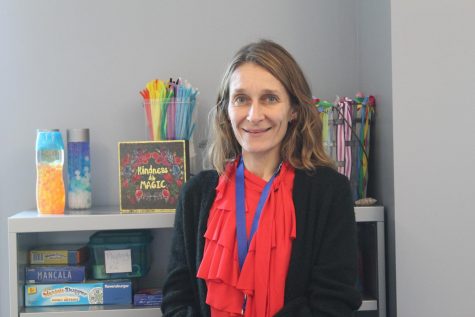 Ms. Munroe became interested in being an adjustment counselor thirteen years ago, after working as a therapist for several years. Before that, she wanted to be a lawyer and she worked at a law firm for a while. She wanted to be an adjustment counselor because she noticed that some kids had difficulty being present in school when there are other things going on in their lives. She wants to help kids learn better and have a more positive school experience – like making friends, paying attention in class and having school feel like a safe place to be where they would get some advice.
Ms. Munroe says that her strengths are getting to know kids, as she enjoys getting to know everyone, and seeing what they are interested in. Her weaknesses are that she gets pulled into different directions and she finds it hard to schedule everything. In her free time, Ms. Munroe likes to do arts and crafts, run, do yoga, and hang out with her kids.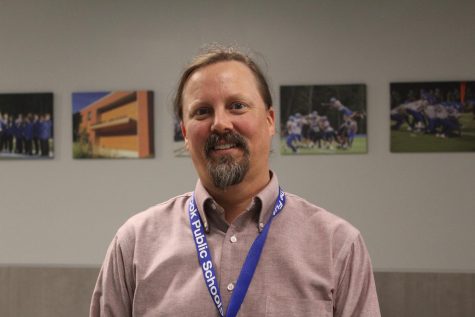 Dr. Evans became interested in psychology when he was a teenager and the classes he took in high school helped him develop his interest. He originally planned on becoming a medical doctor but became a psychologist because he's curious about how the mind and body work together. Dr. Evans says that his strengths are that he is easy to get along with, he is honest and upfront with people, and he does not play games. In Dr. Evan's spare time, he likes to read, cook, and spend time with his family.