Junior Class Visits Newport Mansions
The Class of 2019 recently took a trip to Newport, MA to see the Breakers and Rose Cliff mansions. Accompanied by Mrs. Selby, Mrs. DeRosa, Ms. Antonangeli, and Ms. Grant, these students went on a self-guided tour through these grand buildings. This is an annual trip run by Ms. Selby, meant to supplement the junior class's unit on The Great Gatsby. The 1972 film of this classic novel was filmed in the Newport mansions.
Additionally, most of the junior class learned about robber barons, like Andrew Carnegie and J.P. Morgan, in history class. During the tour, they learned that the Breakers mansion was the "summer cottage" of the Vanderbilt family.
Katelin Andrews said, "it was a good way to actually be able to see what we were learning about in English and in history, instead of just seeing a picture."
John Kenny also joked, "I had an amazing time visiting my future mansions."
About the Writer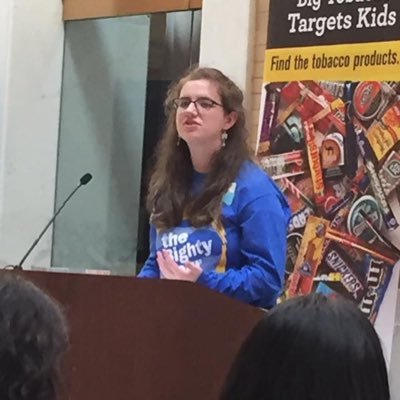 Sarah Ryan, Editor-in-Chief
Sarah Ryan is the Editor-in-Chief of The Holbrook Hub. She admits to being "just a little bit in love" with newspaper and hopes to pursue writing as...