Student Artwork Recognized
The artwork of Ruby Ambroult, an eighth-grade student at Holbrook Middle High School, has been recognized by the art supplies company Blick. Art teacher Ms. Demerice Pallone recently entered several students artwork into an art competition called Celebrating Art and Blick Art Materials. Through this contest, selected artists have the opportunity to see their work published.  According to Celebrating Art, "This is an honor, as most students are not invited to be published."
Ambroult, an eighth-grade student, submitted a piece of art, "Cacti at Sunset." She says that she is, proud of herself and "excited about being published."
The top ten entries will be declared "high merit," but this will not be decided until March. Those who are chosen will receive special recognition in the book, a cash award, and a free copy of the book.  Pallone says she is rooting for Ruby and hopes her artwork makes high merit.  In any event, her artwork will be published in the Fall 2017 book.
If you are interested in purchasing the full-color, hardbound book it can be purchased on their website, click here.  Books will ship in April. Pre-orders now help ensure that students receive a book. These books only go to press once.
About the Writer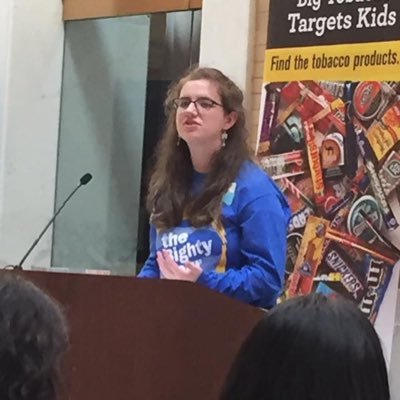 Sarah Ryan, Editor-in-Chief
Sarah Ryan is the Editor-in-Chief of The Holbrook Hub. She admits to being "just a little bit in love" with newspaper and hopes to pursue writing as...