Culture Fair Highlights Diverse Student Body
Do you ever wonder if there is a place to learn about another person's culture or expand the knowledge of your own? On December 6, 2017, that place was Holbrook Middle-High School's Culture Fair. This event allowed students to share their heritage with the community through food, music, and dancing. The Holbrook Middle-High School Parent Group and the Holbrook Cultural Council provided support for the event.
Christian Esperon, who has participated in the Culture Fair previously, said that the event "gives students the chance to share their culture with other students through food, music, and so much more." He continues to participate not only to learn about other cultures but to spend time with his classmates and have fun. 
The event featured performances from Shannon Esperon, Shantal Infante, and Andrey Spears. Shannon sang a popular song from the Philippines, "Tagumpay Nating Lahat" by Lea Salonga. Her passionate performance left the audience in awe.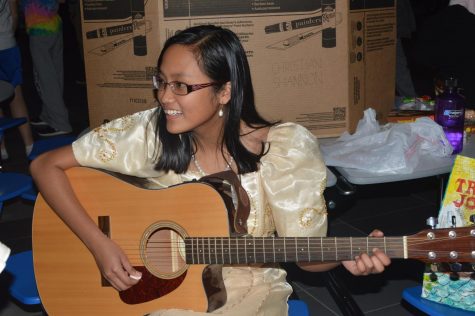 Following that, Shantal and Andrey danced to the Korean pop song "Go Go" by BTS. Attendees were engaged by the intricate choreography and genuine excitement from the performers.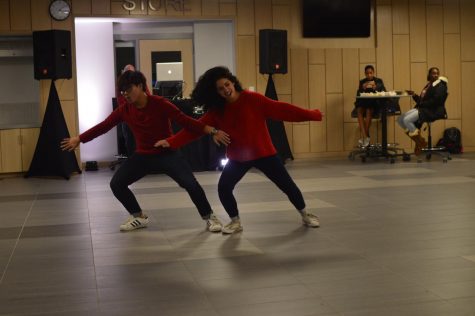 Thomas Denny, a junior, says that the Culture Fair "is an approachable way to [unify] all the cultures present in the school." For many students, the diversity of Holbrook Middle-High School is what really makes the community special.