Tumbleweeds Everywhere!
Over the past few weeks, tumbleweeds from outside have somehow found their way into the school. The tumbleweeds have blown in from outside, and come from the decorative grasses that are part of the landscaping, leaving a mess for the school's custodians every day. One custodian, Eddie Gonsalves says, "they're terrible" and "a big pain" to clean up. He thinks that they should change the whole landscaping out front to grass.
About the Writer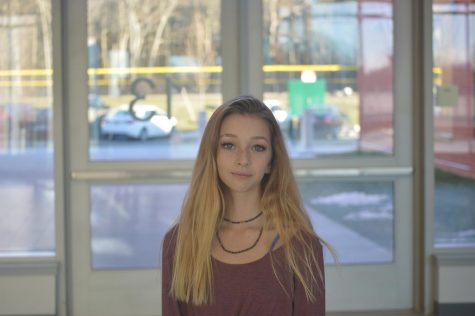 Ruby Ambroult, Junior Photography Editor
Ruby Ambroult is a photographer for the Holbrook Hub. She does many sports including soccer, track, and dance. Ruby has a passion for art and photography...