Grand Send-off for Old School Building
The Holbrook Junior Senior High School Decommissioning Event was an opportunity for the community to say goodbye to the current building. On April 30th, hundreds of former students and staff walked the halls of HJSHS. The alumni were excited to see their classmates and reminisce about their experiences from high school. During the event, each hallway was decorated with memorabilia from a specific decade. There was a bake sale in the cafeteria and Holbrook spirit gear was sold in the gym. The proceeds from these sales benefited various classes and organizations throughout the school.
This event required a tremendous amount planning both teachers and community members. Beth Tolson, the Chair of the School Committee, led the charge for organizing this event. According to Mrs. Tolson, "The planning for this event has been  very intense and has been done over a relatively short period of time.  I have a wonderful team that has been meeting every two weeks." This team included Ms. Marie Moriarty, Ms. Michele Callinan, Ms. Maggie Gallagher, Ms. Lisa Crowley, Ms. Lindsey Geoghegan, Ms. Jeanne Moore, Ms. Barbara Davis, Mr. Mike Bolger, and Ms. Karin McDonough-DeFilippo. Students from the National Honor Society, National Junior Honor Society, and Student Council also helped with decorations and volunteered during the event. The cast of Back to the 80's performed a few songs during the event as well.  
The current building holds so many memories for everyone in this community. Many are sad to see it go, but it is, quite literally, falling apart at the seams. On the other hand, the new building will provide many exciting opportunities. Mrs. Tolson said, "This building will showcase the effect that one's environment has on one's attitude and performance. From the natural light to the beautiful landscape to the outdoor play areas to the media centers to the cutting edge technology, it is hard to single out one thing."
About the Writer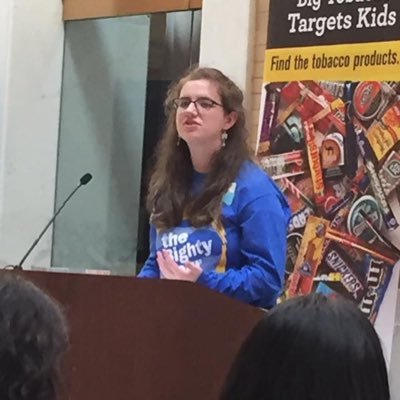 Sarah Ryan, Editor-in-Chief
Sarah Ryan is the Editor-in-Chief of The Holbrook Hub. She admits to being "just a little bit in love" with newspaper and hopes to pursue writing as...