Holbrook Town Election 2017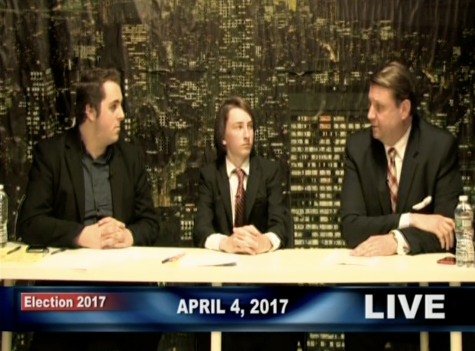 On April 4th 2017 Holbrook held it's annual town election. William Buckley and Danielle Harer beat out Barbara Davis and Arthur George to get on the School Committee. Question One, which proposed changing the Treasurer position from an elected position to an appointed, did not pass.
      William Buckley took first place with 34.5% of the votes or 569 total. This was followed by Danielle Harer then Barbara Davis then Arthur George. Neither of the incumbents were reelected, meaning that there will be two new faces on the committee as the district prepares to enter a new facility.
      Question one was the proposing of changing the Treasurer position from elected to appointed. Many were expecting it to pass due to 75% of Massachusetts towns having the position as an appointed position.