Coach Gifford Credits Teamwork for 400th Win
Joshua Aime, Boys Basketball Beat Reporter
December 21, 2016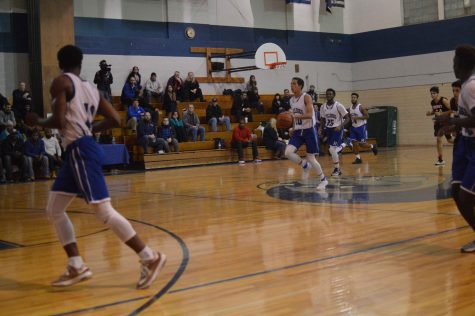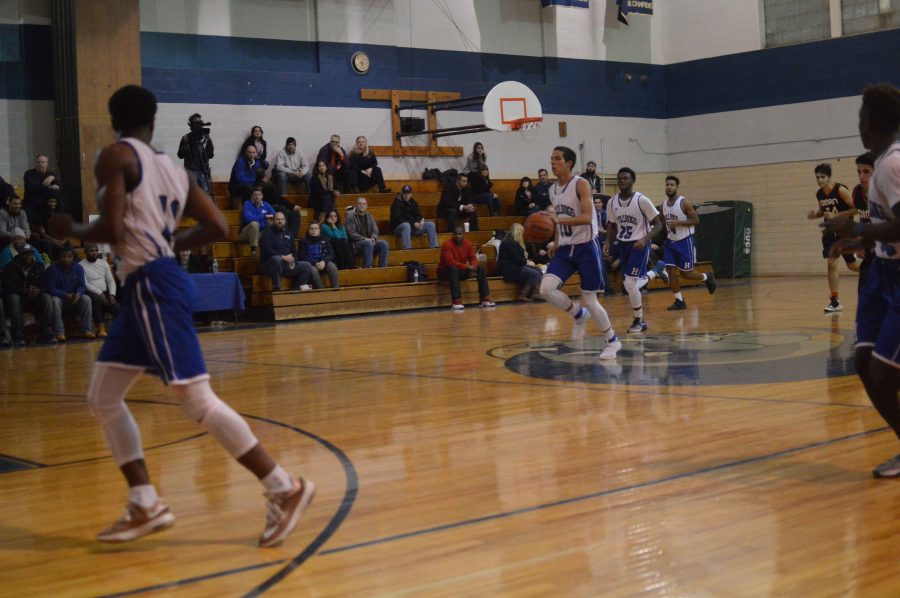 After winning his 400th career game, Coach Richard Gifford gave much of the credit to his players.
Coach Gifford said that he is "proud of his players and that they worked hard for the win." He also said that, "I am more happy for them than I am for myself."
This speaks volumes for a coach to say something like that. This shows that he is in it for his players and that he wants them to succeed in life, especially for students who are in the school and playing basketball, as well as new students who will be in the school next year. They are coming into the school  knowing that they will have a coach that cares about them and wants nothing more than for them to strive and for them to be a better person and player.